Media: High Voltage Software Talk Conduit 2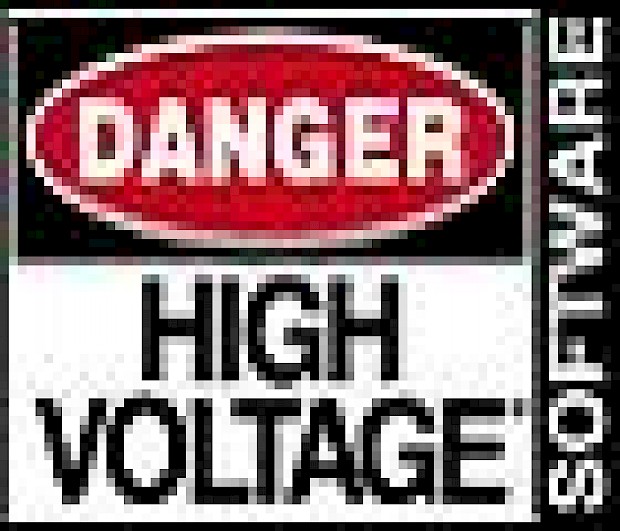 Posted 09 Mar 2011 at 08:15 by Ashley Jones
High Voltage Software talk about how they've improved on Conduit and what fans can expect.
Present at SEGA's Spring Showcase was High Voltage Software who were there to demonstrate the upcoming Conduit 2. In a video interview with Original-Gamer David Pellas, Design Director for the company, spoke about the numerous ways in which Conduit 2 has changed and improved on the original The Conduit.
Mr. Pellas talks about how High Voltage Software hired a writer to improve upon and strengthen the storyline in Conduit 2 and promises a less obscure storyline and mystery. The levels have also been designed to allow gamers to explore different routes so that you can replay the campaign mode several times without getting bored. The multiplayer modes, control options and numerous weapons are also discussed amongst many other things so be sure to check out the interview.