Media: Japanese Phoenix Wright WiiWare Trailer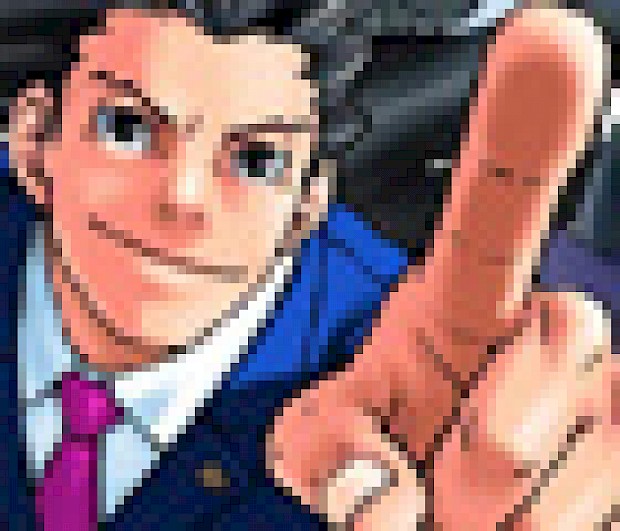 Posted 09 Dec 2009 at 12:23 by Tom Phillips
Head inside to see this crazy new Japanese trailer for the upcoming Phoenix Wright titles on WiiWare...
Japan sees the release of the original Phoenix Wright: Ace Attorney next week, ported from the GBA and DS to the Wii. Available from December 15th, priced at 900 Wii Points, January and February will see the second and third titles also re-released.
While we'd have preferred to see new Phoenix Wright adventures, this Japanese family certainly seems to be enjoying reliving the experience:
What do you think of the trailer? Let us know below!