Media: Just SING! Trailer & Screens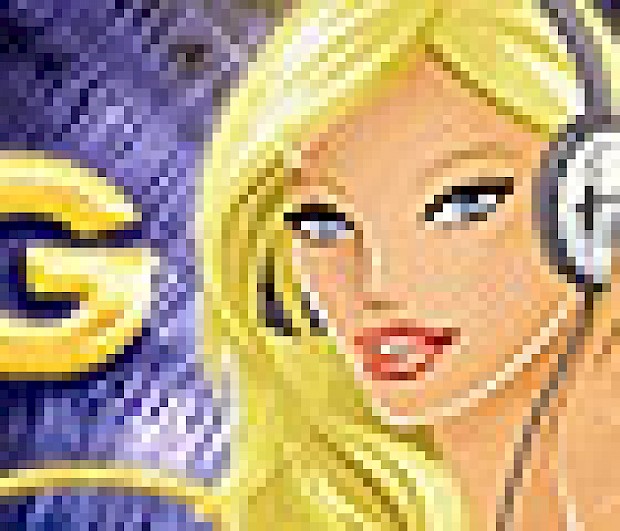 Posted 01 Dec 2010 at 21:42 by Ashley Jones
This week the first karaoke game for the DS is released and we've got a trailer to get you in the mood.
Karaoke is one of those activities usually reserved for extroverts and drunk people but as Christmas is just around the corner we all tend to become at least one of those things. Easy Interactive are launching the first karaoke game for the DS this week. Just SING! gives gamers the chance to have a go at a bunch of pop tunes.
The title offers songs from artists such as Amy Winehouse, Maroon 5 and 3 Doors Down as well as the ability to record yourself if you are playing on a DSi. A full track list can be found in our news report about the game's announcement. Images from the game can be seen in the game's gallery.