Media: MadWorld TV Spots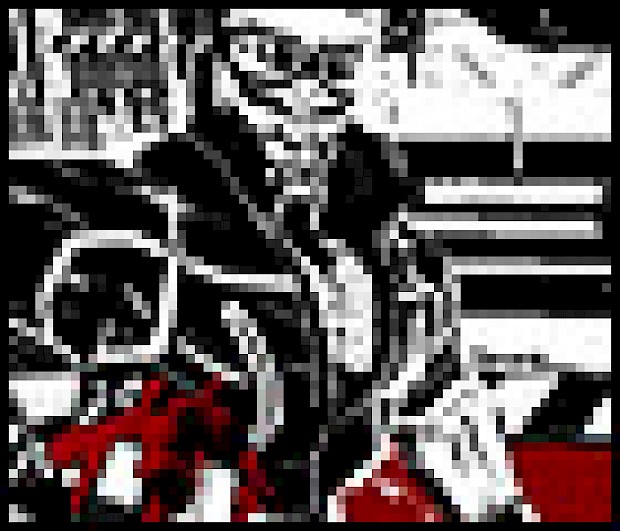 Posted 06 Mar 2009 at 10:51 by Aaron Clegg
Check out some of the marketing Sega is airing out in the States for the ultra-stylish MadWorld!
Platinum Games' premier Wii effort is almost upon us. Releasing in America next week, Sega has already been pumping the airwaves with stylish adverts for the action title. Luckily for the internet, you don't have to be in the US to bask in their glory.
MadWorld finally releases exclusively on Wii on March10th in the US and March 20th in Europe.