Media: Nintendogs + Cats Overview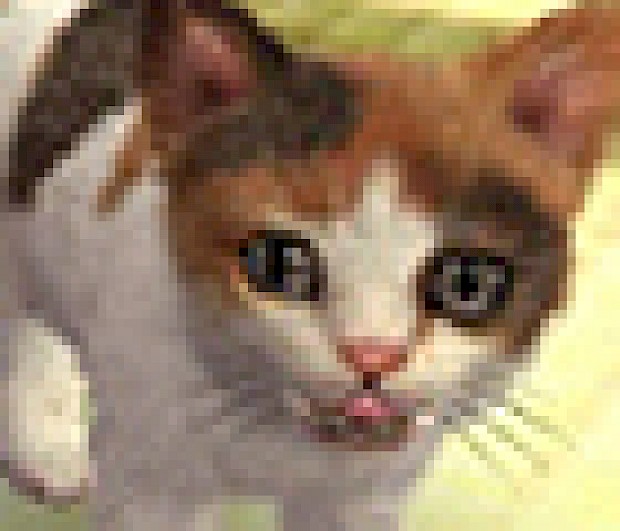 Posted 16 Feb 2011 at 08:00 by Ashley Jones
Everything you could want to know about Nintendogs + Cats in video form!
Pet lovers will once again fall in love with virtual dogs when Nintendogs + Cats is released and now a brand new trailer has been released that details the game. While the trailer is in Japanese it is easily followed and fans of the series will probably know the details.
The trailer demonstrates how you can train the dog to follow voice commands, the walk mode and the StreetPass mode, as well as other aspects. Be sure to check it out and let us know what you think in the comments section below.