Media: NYCC Mad World Footage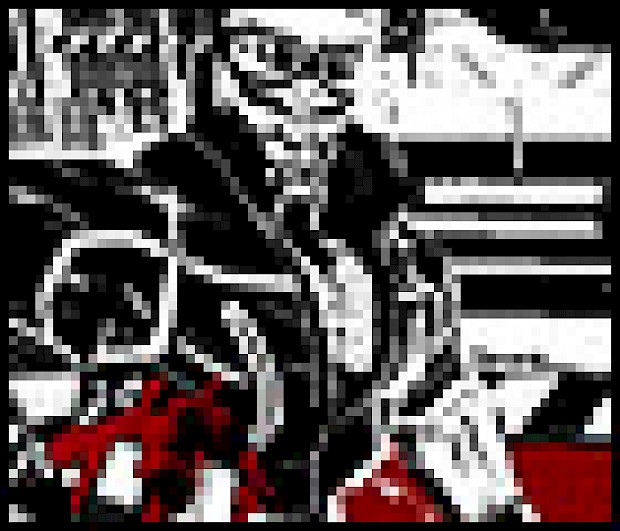 Posted 07 Feb 2009 at 14:25 by Tom Phillips
NYCC: Fresh footage of Sega's gore-tastic Mad World!
Sega has a strong showing at this year's New York Comic Con, and one of the biggest titles for the developer there is the already controversial Mad World. Click below for footage - if you dare.
There's still plenty more fresh media to come out of NYCC this weekend - stay tuned.