Media: Professor Layton 3DS Trailer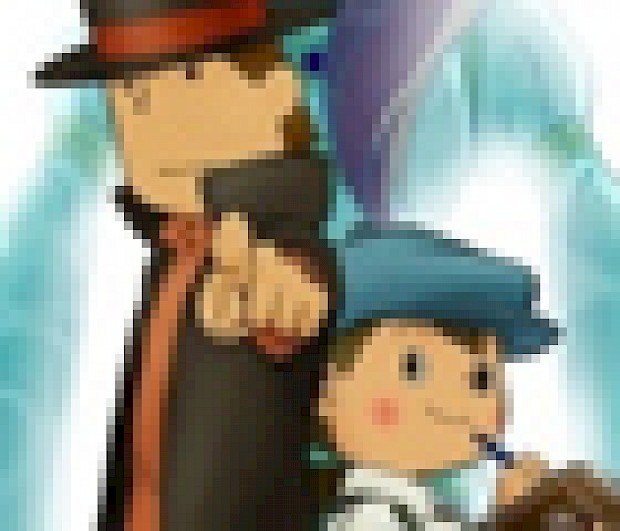 Posted 20 Dec 2010 at 10:21 by Ashley Jones
The first 3DS Professor Layton title will see the refined gentleman sporting a giant afro, naturally.
While Level-5 announced Professor Layton and the Mask of Miracles for the 3DS some time ago it was overshadowed by their simultaneous announcement of Professor Layton Vs Phoenix Wright. However, Mask or Miracles is still on track for its spring release.
The new title is the second in the prequel trilogy for the franchise, following on from Professor Layton and the Devil's Flute that was released in Japan recently. The Mask of Mircales in question was worn by Death Call in Devil's Flute and made Casino City where this game is set.
You will be able to play as present-day Layton and his younger self and as usual solve a wide variety of puzzles. Every day after the release of the title you will be able to download a new puzzle from the Wi-Fi service, meaning that on top of the inbuilt puzzles there will be an extra 365 to get your head around. There is still no word on a European release of this title, and Devil's Flute has still yet to make its way over here, or whether this download service will exist when it does make its way.