Media: Sonic Colours DS Trailer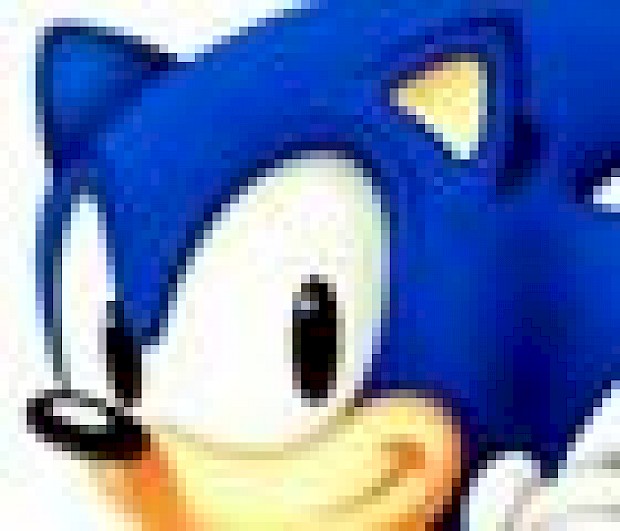 Posted 10 Nov 2010 at 09:04 by Ashley Jones
The blue blur meets a whole host of other colours on the DS (and Wii) next week. Head inside for a new trailer.
Sonic the Hedgehog is racing onto the DS again soon. Releasing alongside the numerous console versions at the same time Sonic Colours DS looks set to offer all the frantic gameplay for those who enjoy playing on the move.
If that has wet your appetite and you can't wait until next week don't forget you can download a demo right now.