Media: Tiger Woods Literally Godlike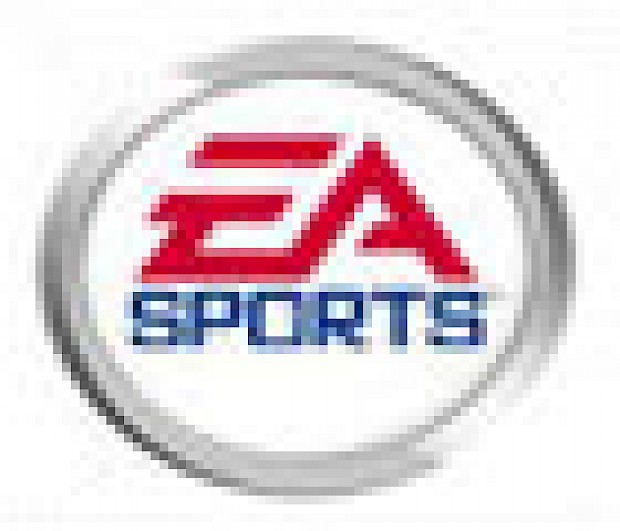 Posted 21 Aug 2008 at 14:43 by guest
So this is what those guys at EA are up to these days.
Tiger Woods will be hitting the green on the Wii and DS very soon but to keep you going until then, EA have provided us with a very interesting video indeed.
Stay with N-Europe for more Tiger Woods PGA TOUR 09 news.