Metroid Dread update (version 1.0.1) is out now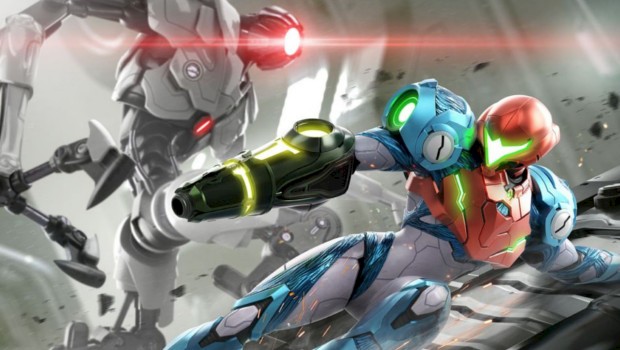 Posted 27 Oct 2021 at 14:20 by Sam C Gittins
The update for Metroid Dread (version 1.0.1) is out now. It fixes the map marker glitch and other gameplay issues.
Check out the patch notes below...
Fixed an issue where, if a map marker is placed on a specific door on the map screen (the door destroyed with the beam obtained at the end of the game), destroying that door at the end of the game would cause the game to forcefully quit with the message "The software was closed because an error occurred".

Fixed several other issues to improve overall gameplay experience.
You can access the update for Metroid Dread by connecting your Switch to the internet, pressing the "+" button and selecting "Software Update" from the menu. (It may have automatically updated already)
Are you still playing Metroid Dread? Have you completed it ten times over already? Or are you undecided on the Metroid series? If so, you may wish to check out the N-Europe review of Metroid Dread.
Let us know your thoughts in the comments section or join in with the discussion on our forum.