Monster Hunter Rise: Sunbreak Receives Third Free Update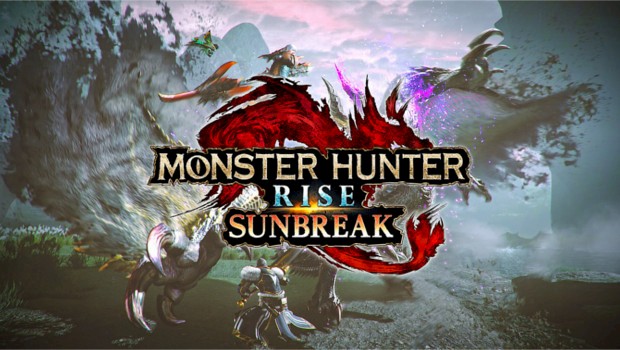 Posted 17 Nov 2022 at 13:53 by Joshua Phillips
Monster Hunter Rise: Sunbreak is set to receive its third free update, in what is already a jam-packed monster slaying title.
Monster Hunter Rise: Sunbreak is an expansion to the original Monster Hunter Rise.

Featuring improved gameplay and nimble-feeling additions to combat mechanics, unique new monsters and hunting locales, and a new difficulty level in the form of Master Rank quests.

As the hunter who saved Kamura from calamity, you must now journey to the far-off reaches of Elgado, an outpost near a Kingdom beset by a sinister new nemesis—the elder dragon Malzeno!
This newest update, arriving November 24th, is set to bring new monsters, equipment and weekly events. As well as this November update, more free updates are on the horizon in the months to follow!
Prepare to jump headfirst into the chaos with the brave denizens of Kamura and Elgado. Chaotic Gore Magala and two Risen Elder Dragons headline a host of additions coming in Sunbreak Free Title Update, available Nov. 24!