New Art Academy launch trailer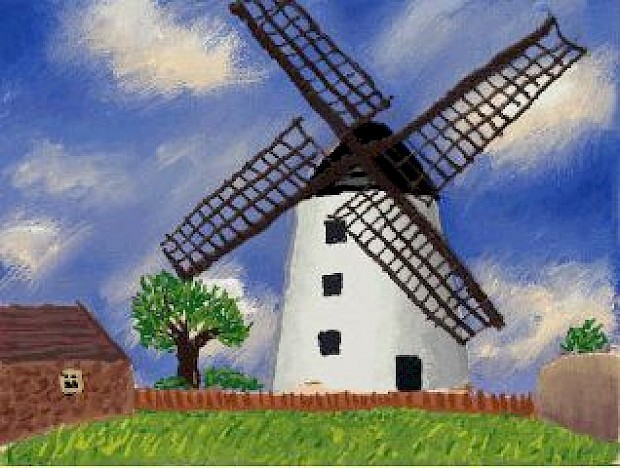 Posted 24 Jul 2012 at 11:25 by Aaron Clegg
Nintendo has released the European launch trailer for the imminent New Art Academy for 3DS.
The title is a continuation of the Art Academy line from Headstrong Games which found surprising success on Nintendo DS. The new game will feature new drawing and colouring materials, as well as new ways methods of interaction. You'll be able to share your creations via an online gallery, via the free Letter Box app, or simply straight off your SD card.
New Art Academy will also introduce a range of new lessons via DLC. Some of the DLC lessons will be free, while others will be paid. Nintendo has also launched an official microsite for the game, so be sure to check it out.
New Art Academy releases on July 28th, to coincide with the launch of the 3DS XL. If you're still on the fence about the new handheld, read our very own review.