Nintendo Launches Website for Nintendo Pictures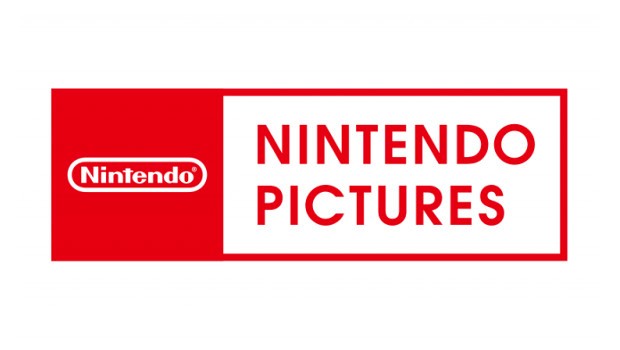 Posted 30 Sep 2022 at 17:12 by Joshua Phillips
Nintendo have recently launched a website for Nintendo Pictures. This follows on from the acquasition of the visual content company known as Dynamo Pictures.
In the past, Dynamo Pictures had worked with Nintendo, on Metroid Other M, in addition to the Pikmin animated shorts, a few years ago.
Check below for an auto-translated press release...
"Nintendo Pictures Co., Ltd. is a video production company wholly owned by Nintendo Co., Ltd.

We aim to have consumers around the world learn about Nintendo characters through video, and to create unique videos that will remain in their memories forever.

To that end, each and every one of our employees will always think about what our customers around the world will find interesting, and we will work hard to create an organisation that can continue to grow by engaging in video production with interest.

We will continue to challenge ourselves to continue providing unique and surprising images to customers around the world, transcending generations and eras."
What new potential ventures might this new company yield? Only time will tell, in the meantime, check out the website.
For more details, check out the discussion on our forum.