New Pokémon Snap gets a free update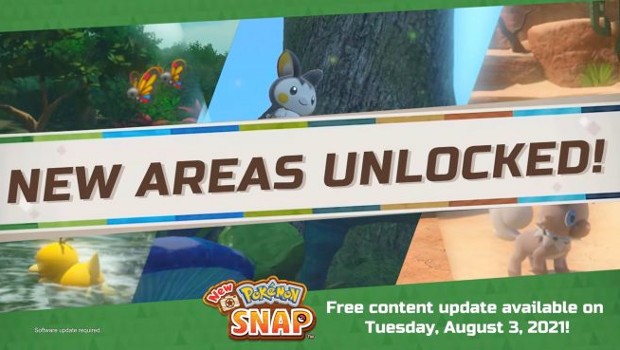 Posted 30 Jul 2021 at 01:53 by Sam C Gittins
New Pokémon Snap is getting a free update, on August 3rd, 2021.
Bandai Namco and The Pokémon Company stated that it will feature Three additional areas, and Twenty new Pokémon to snap.
Check the trailer out below...
Have you played New Pokémon Snap yet? Are you considering purchasing it now that free content has been announced? Why not check out the N-Europe review of the game?
Let us know your thoughts in the comments section or join in with the discussion on our forum.