New Pokémon X and Y trailer - Ride around on a Gogoat!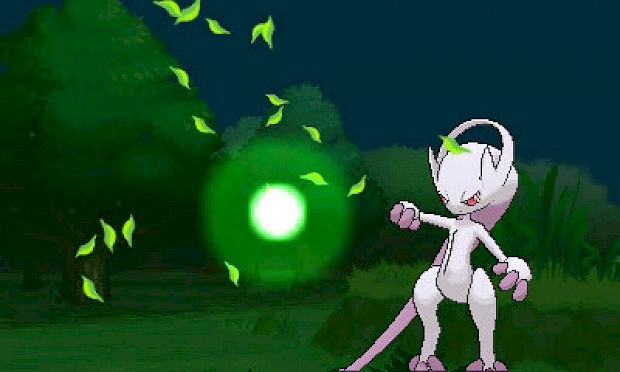 Posted 14 May 2013 at 12:54 by Joshua Phillips
Another Pokémon X and Y trailer is here and this one is looking very lovely indeed. The latest trailer shows two trainers travelling by foot and by Pokémon, as a trainer can be seen riding a Gogoat through the city.
A previous trailer also showed us that the trusty bike is back. A lot more seems to be going on in the streets of this latest trailer, with more impressive camera angles, stangers passing by and even the occasional car. Scroll down to view the trailer in full and let us know what you think about this new, more vibrant Pokémon world that is set to release worldwide in October.