News: Bleach Wii, DS Head To Europe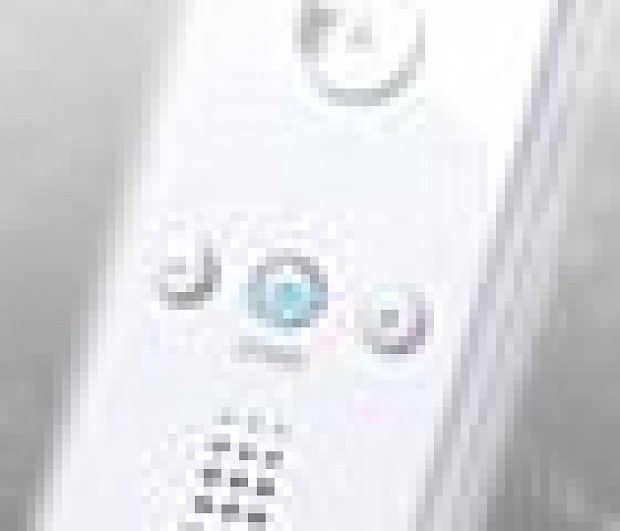 Posted 06 Jul 2007 at 14:07 by Dean Jones
Sega Europe have announced that they will bring Bleach: The Blade of Fate (DS) and Bleach: Shattered Blade (Wii) to Europe...
Sega have confirmed that the Bleach games on the Wii and DS will be heading to Europe.
Bleach: Shattered Blade for the Wii will enable players to fight through an exclusive storyline based on the Bleach universe with with 32 characters. Players can play through any episode with any unlocked character. You will utilise the Wii Remote and Nunchuck - slashing, jabbing, and lunging as you please - as well as the ability to use powerful weapons and super power attacks taken straight from the TV series. Characters can also summon supernatural creatures. On top of all this, you can battle against your friends in the multiplayer mode, set in 3D arenas based on the series.
In Bleach: The Blade of Fate, players will fight various enemies in a 2D fighting game as one of 28 characters from the animé. You will be able chase - and escape from - enemies by swapping between screens. The Blade of Fate also lets players build Spirit Card Decks to strategically access power-ups and power-downs to perform special attacks, cast healing spells on themselves, displace opponents, or prohibit them from using their own Spirit Cards.
Both games are due for release in Europe in 2008.
Update: New Screenshots added:
Bleach: Shattered BladeClick for screens (6 New)
Bleach: The Blade of FateClick for screens (5 New)