News: Brand New Lost Magic Screenshots!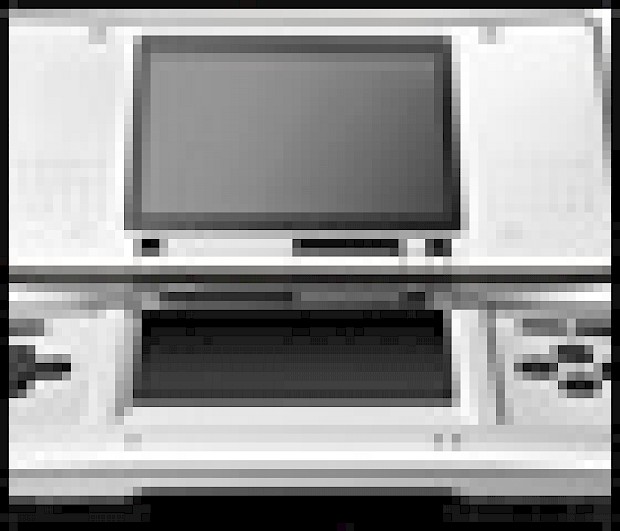 Posted 08 Oct 2005 at 05:04 by Tom Phillips
Taito's brand new RPG for the DS is looking very nice indeed. Check out the six new screenshots inside...
Graceful scenes of windmills, anime-style graphics and lots of enemies to kill with just your pointy sword and some pretty magic. What more could you want from an RPG?
Slated for an end of year release in Japan, we hope to be hearing about a Western release in the not too distant future for this intriguing title we didn't even know existed until last week.
We'll be keeping an eye on this one, especially as Famitsu recently claimed it would have Wi-Fi Connection support. For now though, check out the shots below!
Click for Screens (6 new)