News: Cave Story 3D Announced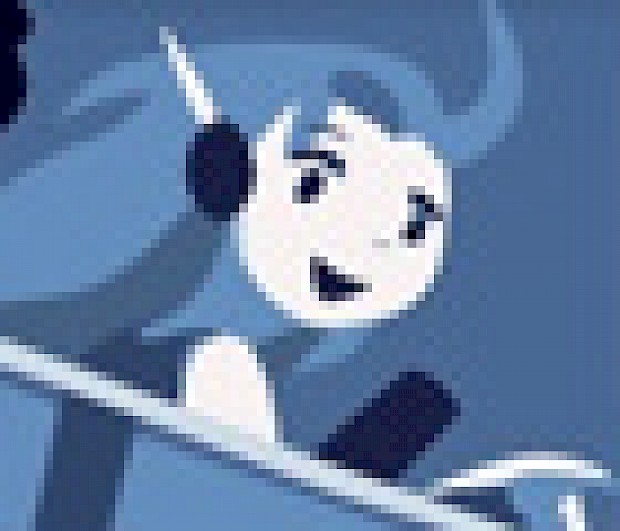 Posted 11 Feb 2011 at 06:35 by Ashley Jones
NIS has announced that Cave Story will be released on the 3DS.
A complete remake of Cave Story for the 3DS, called Cave Story 3D, has been announced by NIS America. The title has been completely reworked in 3D so that the graphics and even sound is modernised.
The title was confirmed during an interview with GamesRadar in which the developers also show off concept art and give a lot of titbits about the game and its development.