News: Cave Story Finally Dated For Europe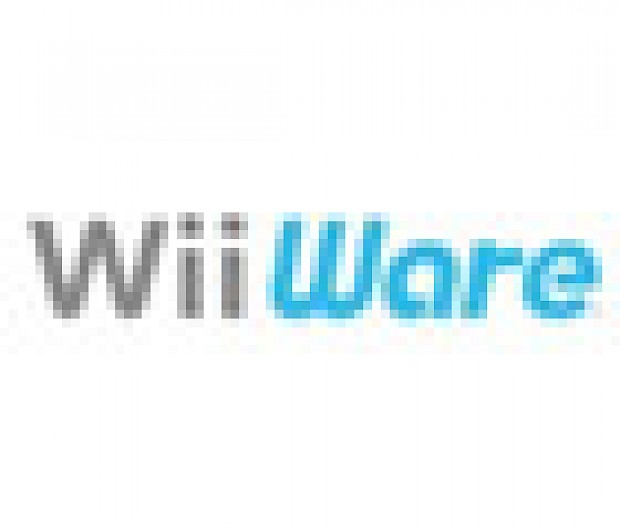 Posted 29 Nov 2010 at 16:22 by Aaron Clegg
The long journey to Cave Story's European release is almost over, with the adventure hitting WiiWare early next month...
North Americans were treated to Nicalis' WiiWare version of Studio Pixel's cult freeware game Cave Story almost a full year ago now. Us Europeans have felt left out in the cold as both Nintendo and Nicalis promised an eventual release, but with seemingly no immediate plans to distribute the game.
Yet out of the blue, Nicalis has announced on its Twitter page that Cave Story will be releasing in Europe on December 10th for 1000 Points. The news comes the day Cave Story saw a release on DSiWare in North America. We wouldn't like to guess how long it'll take for that one to make its way over here.
Will you be downloading Cave Story next month?