News: Cave Story Getting DSiWare Release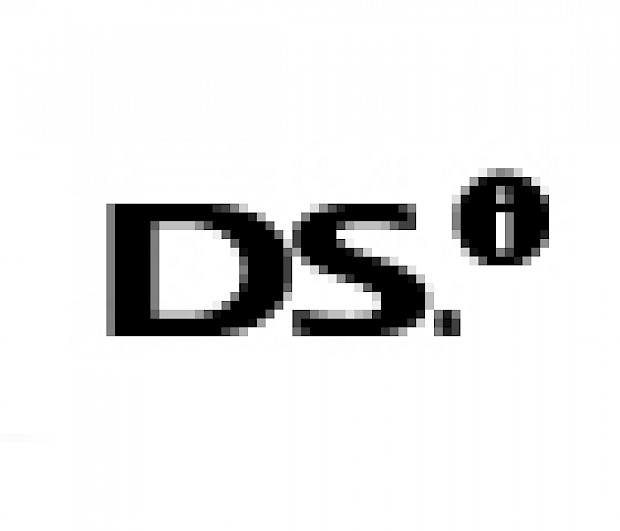 Posted 27 Sep 2010 at 12:51 by Aaron Clegg
Indie studio Nicalis is set to release the cult 2D action game on Nintendo's handheld...
Nicalis has revealed that Cave Story - a cult, indie action game from Studio Pixel - is to see a release on Nintendo's DSiWare.
Cave Story released on WiiWare in North America earlier this year after garnering much popularity as a free, browser-based game. This iteration is still yet to release on WiiWare in Europe, but Nicalis continues to promise it's on the way.
Cave Story on DSiWare is expected to be more-or-less a straight port of the existing game. No release or price point has been set, but it's currently in the final stages of testing. The version is also said to have the full blessing of the original developer.
Nicalis is also working on bringing La-Mulana to WiiWare, as well as promising original title Night Sky.