News: Control Physics With New DSiWare Game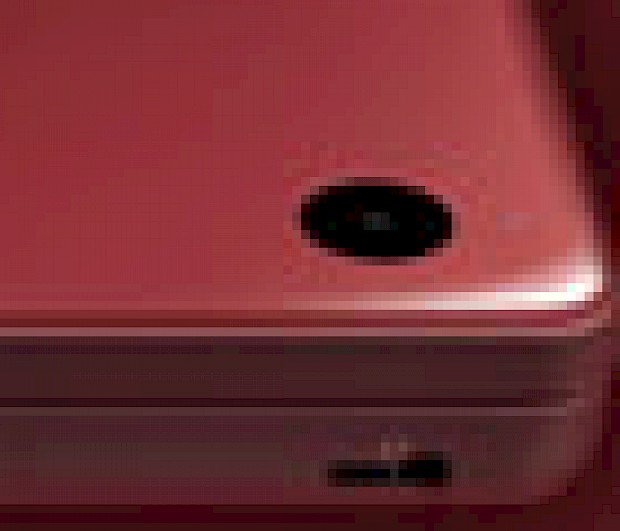 Posted 10 Mar 2011 at 22:50 by Ashley Jones
Kiloo Games has announced Zoonies - Escape from Makatu, which allows players to control physics.
Platform games are a dime a dozen on the DS but Kiloo Games are set to release a new one on the DSiWare service that promises a different method of gameplay. Players must control the world around the main character, Leo the lion, and clear the path for him instead of controlling Leo himself.
The story in Zoonies - Escape from Makatu sees Leo crashing his plane deep into the jungle and having to run away from a tribe known as Tubas, ruled by the evil Makatu. Gamers must solve puzzles, defeat enemies and avoid traps during the game's four worlds and twenty levels.
The game is due for release in the coming months. No pricing information exists at the moment but stay tuned to the site for more information as it develops.

Screenshots are available in the game's gallery