News: Dragon Quest VI Dated For North America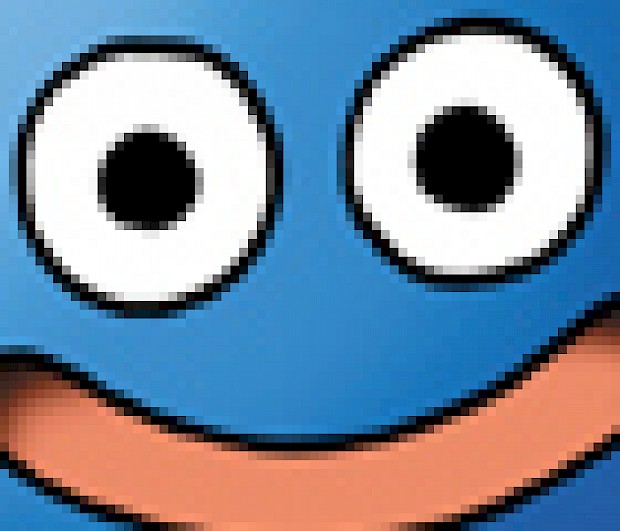 Posted 20 Dec 2010 at 14:26 by Aaron Clegg
After much deliberation, Nintendo and Square-Enix finally set a western release date for the third DS Dragon Quest remake...
While it looked a little shaky at one point, Dragon Quest VI: Relams of Reverie is finally getting released in the west, or at least in North America. Nintendo of America are publishing, with the date set as February 14th, surely the perfect Valentine gift for an RPG-obsessed loved one.
Believe it or not, the Zenithia Trilogy line of Dragon Quest remakes - VI, V and VI - was first announced for DS over three years ago. We're not quite sure what's been taking Square-Enix so long to get them released over here, but at least the North American date for Realms of Reverie bodes well for European players.
Keep it locked to N-E for any confirmation of a PAL release...