News: GameCube Remakes Also In Europe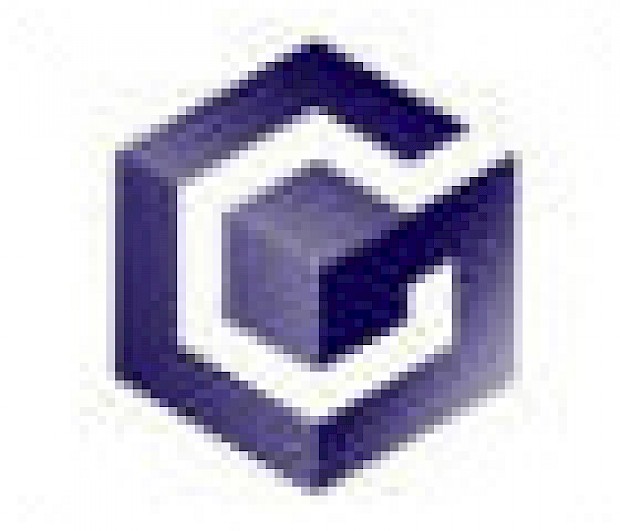 Posted 02 Oct 2008 at 03:18 by Nathan Whincup
Nintendo have confirmed to N-Europe that the new "Play On Wii" GameCube remake range will also be hitting Europe.
Good news for European fans who have yet to experience the many classic GameCube titles out there, as Nintendo have confirmed that their "Play On Wii" GameCube remake range of Wii titles will be also be heading to Europe.
"The GameCube conversions will be available across Europe too," a spokesperson told N-Europe this morning. "However, it's too early to announce or discuss specific details at this time."
Pikmin and Donkey Kong: Jungle Beat will be the first Play On Wii titles out the gate, and should satisfy those who skipped the GameCube generation and don't want to have to hunt down second-hand controllers, memory cards and games in order to play them on the Wii.
Which classic GameCube titles would you like to see given the 'Wii-make" treatment? Post your thoughts in the comments below...