News: Ghost Trick Demo Available Now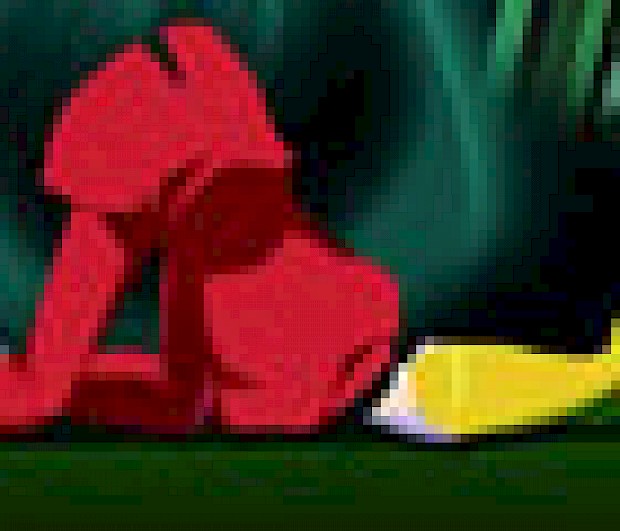 Posted 17 Dec 2010 at 21:36 by Ashley Jones
Can't wait until January to die? Well Nintendo are giving you a chance to do so right now!
Capcom's Ghost Trick: Phantom Detective will be marketed and distributed by Nintendo in Europe and in preparation of next month's release they have made a demo of the game available to download.
If you go to the DS Download Service section of the Nintendo Channel you will see the free demo of the title available to download and you can then transfer it to the DS. If you like what you play the full game can be purchased on January 14th.