News: Ghost Trick Materialising in January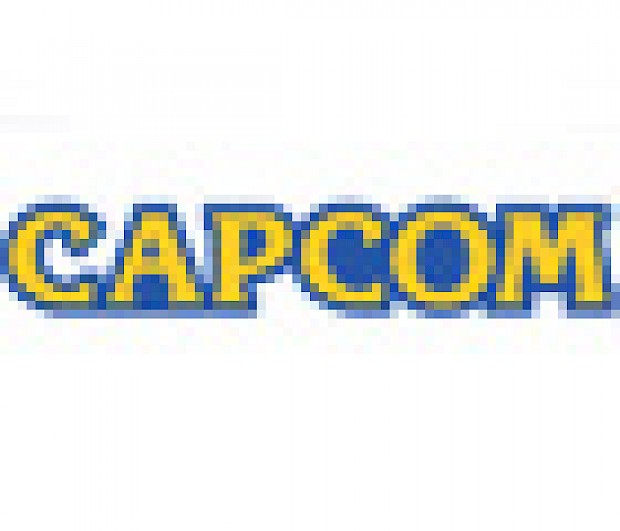 Posted 02 Nov 2010 at 21:29 by Ashley Jones
Capcom and Nintendo have teamed up to bring Ghost Trick: Phantom Detective out in Europe early next year.
In Capcom's unique title Ghost Trick: Phantom Detective players take on the role of Sissel, a man who suddenly finds himself dead. Using his ghostly abilities he must uncover the truth behind his death and European gamers will soon be able to do just that.
Nintendo have teamed up with Capcom to release Ghost Trick: Phantom Detective in Europe on January 14th 2011. This deal will see Nintendo handle the European marketing and distribution for the game while Capcom will publish it.
"We are very happy to be working with Capcom to bring this key game to the European market. Ghost Trick Phantom Detective represents our continued focus on quality Nintendo DS games with fun, engaging and enjoyable gameplay experiences."

- Laurent Fischer, Managing Director, Marketing & PR for Nintendo of Europe.