News: Ghost Trick Phantom Detective Site Open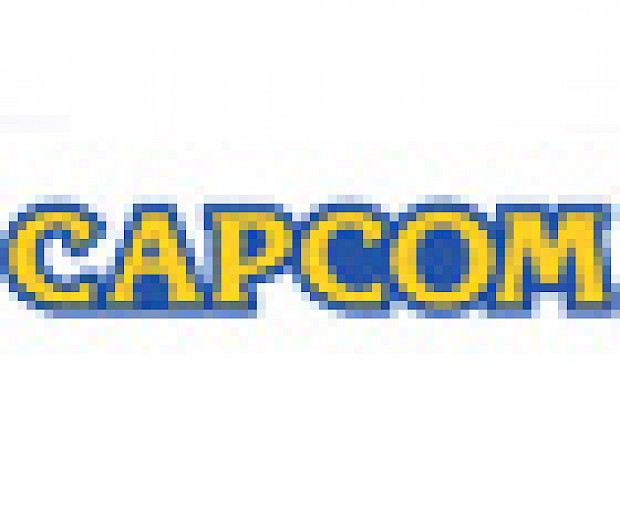 Posted 30 Nov 2010 at 23:06 by Ashley Jones
Capcom's curious supernatural title Ghost Trick Phantom Detective is due out in January and a new website for the game has been launched.
While many people wake up in early January feeling dead unfortunately for Sissel, the hero of Capcom's upcoming title, this is literally the case. Ghost Trick Phantom Detective is due for release on January 14th 2011 and requires gamers to solve the mystery of their own death.
The unique title will be distributed by Nintendo in Europe and in preparation for this Nintendo has created an official website for the title. While the full site has yet to be launched you can currently watch a trailer and demo the game.