News: How Conduit 2 Has Improved on the Original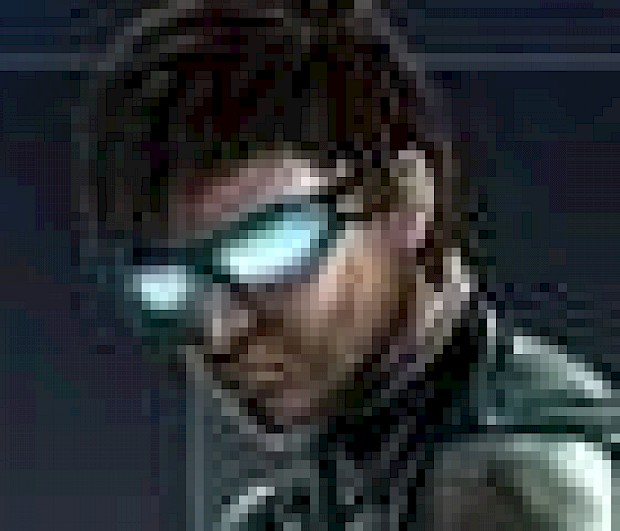 Posted 24 Feb 2011 at 07:19 by Ashley Jones
High Voltage has released a fact sheet highlighting all the improvements implemented in Conduit 2.
While The Conduit was received fairly positively there was still room for improvement and High Voltage has worked hard to ensure than Conduit 2 improves upon the original. David Pellas, designer director of the title, has spoke to Joystiq about the numerous ways that they have sought to meet expectations.
Numerous improvements were introduced to rectify issues with the original such as the ability to sprint, female NPC skins in multiplayer, alternate fire methods and a sniper rifle. Other improvements include split-screen multiplayer, the ability to purchase new weapons and packs to use in both single player and multiplayer and the campaign mode will now feature boss battles.
A series of statistics also highlight the numerous improvements Conduit 2 offers over The Conduit. The sequel features 21 weapons compared to the previous 16, 12 multiplayer maps and 14 modes in comparison to the original's 7 maps and 9 modes and with the ability to befriend 64 people the friend list has doubled in size!
The number of multiplayer ranks has increased exponentially, from 25 to 60, while the campaign mode has also seen a number of improvements. There are now 7 more campaign missions than before, bringing the number up to 16, which should mean the game lasts for 6-8 hours. Players will also face 23 different enemy types, up from the previous 14. Fans will also be pleased to be reminded of the fact that Conduit 2 will feature Wii Remote, MotionPlus and Classic Controller support.