News: Just Dance 2 DLC Announced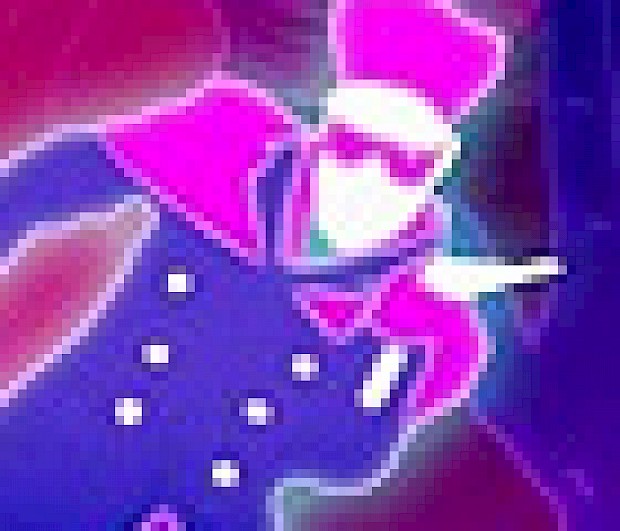 Posted 24 Nov 2010 at 20:00 by Ashley Jones
Just not dancing as much as you were a few weeks ago? How about some new songs to get you back in the groove?
Ubisoft's dancing simulator Just Dance 2 has been popular since its release several weeks ago and now they have released some downloadable content for the title. Gamers can now download three new songs for 300 points each.
V V Brown's Crying Blood, The Reverend Horatio Duncan & Amos Sweets' Down By The Riverside and Futebol Crazy by The World Cup Girls all join the game's existing track listing. Don't forget the other downloadable content released recently; Aqua's Barbie Girl, Firework by Katy Perry, Pon De Replay by Rihanna, M. A. R. R. S's 80s hit Pump Up The Volume, Maniac by Micheal Sembello, Born To Be Wild by Steppenwolf and Professor Pumplestickle by Nick Phoenix & Thomas Bergersen.