News: Just Sing! on the DS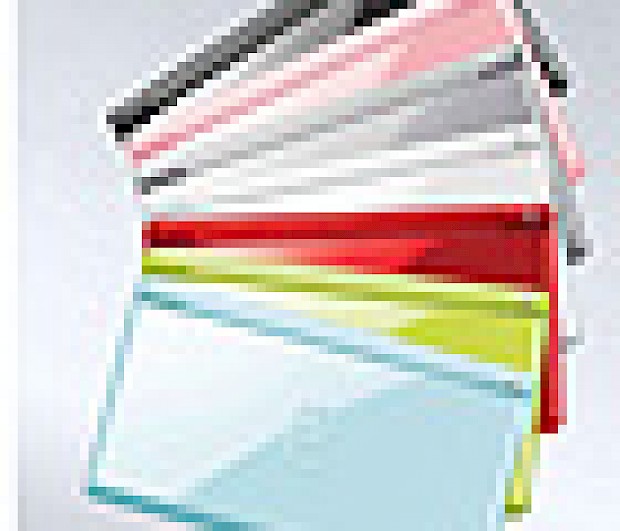 Posted 08 Nov 2010 at 21:50 by Ashley Jones
Engine Software is offering DS owners the chance to Just Sing! this holiday season.
After releasing Just Sing! Christmas Songs and Just Sing! National Anthems through DSiWare previously Engine Software are looking to expand the series with a full retail edition.
Nintendo Life have reported that the retail version is due for release on December 3rd. The title will feature a career mode in which players progress through their singing career. The DSi's camera will also be utilised so that players can record their renditions and have it streamed on stage.
The title will also feature a multiplayer mode in which players can compete in a head-to-head sing-off or in a Hotseat mode whereby up to four players take it in turn to play different parts of the same song. The game's track listing can be found below.
Sugababes – Ugly
Nelly Furtado – I'm Like A Bird
Lady Gaga – Poker Face
Amy Winehouse – Valerie
Sugababes – Push The Button
3 Doors Down – Here Without You
Mando Diao – Dance With Somebody
Timbaland Feat. OneRepublic – Apologize
Maroon 5 – This Love
Lady Gaga – Just Dance
Gloria Gaynor – I Will Survive
Amy Winehouse – Rehab
Gloria Gaynor – Never Can Say Goodbye
Maroon 5 – If I Never See Your Face Again
The Commodores – Easy
The Supremes – You Can't Hurry Love
Kool & The Gang – Get Down On It
3 Doors Down – When I'm Gone