News: Kingdom Hearts 3D Dated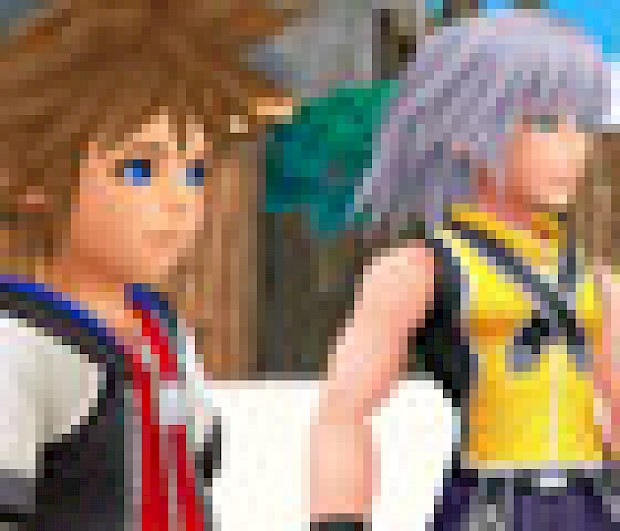 Posted 21 Apr 2012 at 12:43 by Aaron Clegg
Fend off that summer drought with yet another 3DS game from Square-Enix...
Square Enix's Kingdom Hearts 3D: Dream Drop Distance has been confirmed for a European release of July 20th.
A bit more gameplay footage was teased in the Nintendo Direct address, with a level taken from Tron looking particularly surreal.
Square Enix's Theatrhythm Final Fantasy was given a slightly vaguer release window of "summer".
It's a busy period for the publisher on 3DS, with it also being just confirmed that Heroes of Ruin will launch in June.