News: Live Your Own Fantasy Life On 3DS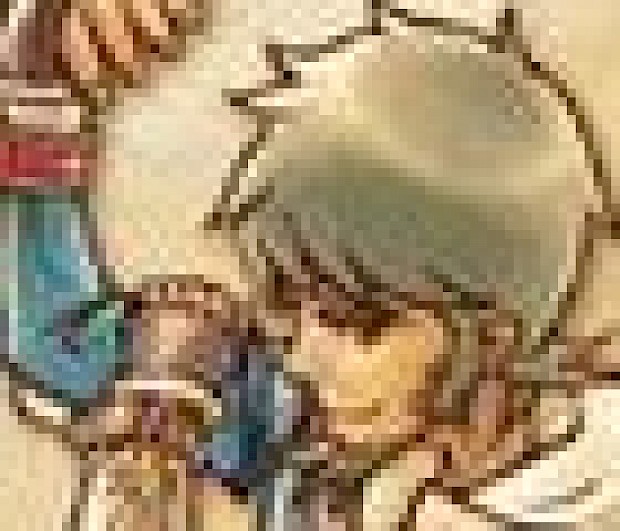 Posted 19 Oct 2010 at 17:03 by Aaron Clegg
Level-5 and Brownie Brown team up to bring you a brand new life sim on 3DS...
Today in Japan, acclaimed developer Level-5 hosted a special event where it revealed a handful of brand new, exciting games. One of them was Fantasy Life, a new life-sim co-developed with Nintendo-owned Brownie Brown, who are responsible for Mother 3, Heroes of Mana and other such great titles.
Fantasy Life will release on 3DS, and the concept is seemingly a fleshed-out form of the side-game Professor Layton's London Life - a '100 hour RPG' (also developed by Brownie Brown) that was included in the fourth Layton instalment.
Not much else is known about Fantasy Life, other than the little gem of info that Yoshitaka Amano will be handling the art (previously having worked on the Final Fantasy series) and Nobuo Uematsu is composing the music.
We'll bring you more on Level-5's shenanigans as it breaks...