News: Lost Magic Site Now Open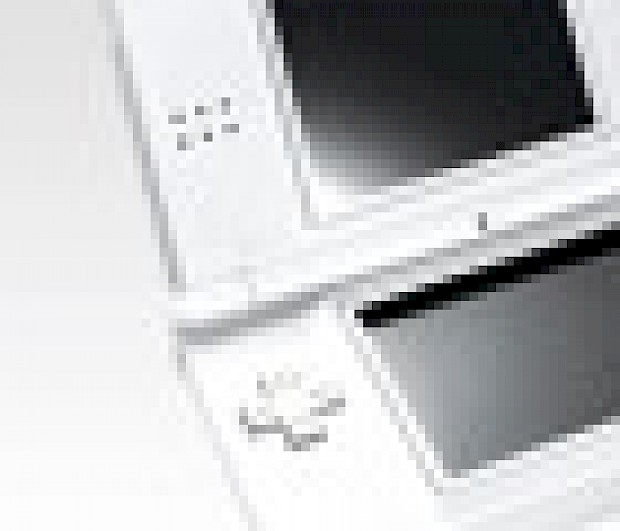 Posted 19 Apr 2006 at 03:56 by guest
The official website for this unique DS RPG is now live.
Lost Magic, a unique strategy RPG that uses the DS touch screen to guide units and cast spells, is now available for purchase in American stores. Developed by Taito and licensed for release in the US by Ubisoft, the game also features WiFi Connection functionality that allows for players to pit their forces against each other. To promote their new game, Ubisoft has opened a flash-heavy website with tons of details, screens and art from the game. Notably, the game features character design and artwork from the famed Studio Ghibli, the animation powerhouse behind such memorable animated features such as Totoro, Spirited Away and Princess Mononoke.
Lost Magic will be available soon across Europe as well, scheduled for a late April release.