News: MadWorld Not Multi-format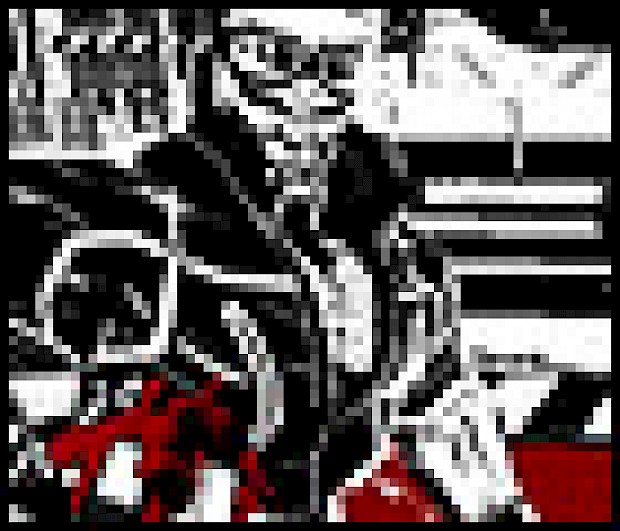 Posted 20 Jan 2009 at 20:09 by Tom Phillips
Great news for Wii owners - Sega confirms to N-Europe the game isn't going multi-format.
We here at N-Europe are mightily looking forward to Sega's MadWorld (which happily passed the censors last week with no alterations made). It's looking like one of the most important Wii titles orientated towards core-gamers to date.
Thus we can understand that some are unhappy in response to recent whispers the title might be going multi-platform, as listed by the Australian ratings board. N-Europe hurriedly contacted our Sega sources and can now put your minds at rest. Our source assured us:
"Regarding MadWorld; this is a Wii only game."
So fear not loyal readers, there you have it, in black and white! The only place you'll be seeing MadWorld is on a Wii near you.