News: MADWORLD Pre-Order Bonuses!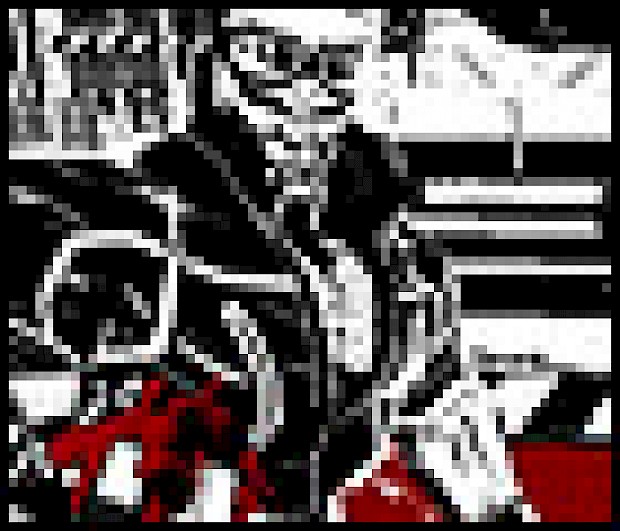 Posted 19 Feb 2009 at 00:12 by Tom Phillips
Pre-order from HMV, Gamestation or GAME in the UK and recieve some ultra cool MADWORLD gear!
If you go down to three major high street chains in the UK today, you're in for a big pre-order surprise. Pre-ordering a copy of MADWORLD at HMV gets you a free 20 track soundtrack CD!
Gamestation meanwhile is offering this rather cool teeshirt:
While GAME is offering a different design:
Which will you choose? It makes us want to go buy all three!