News: Mercury Meltdown Screenies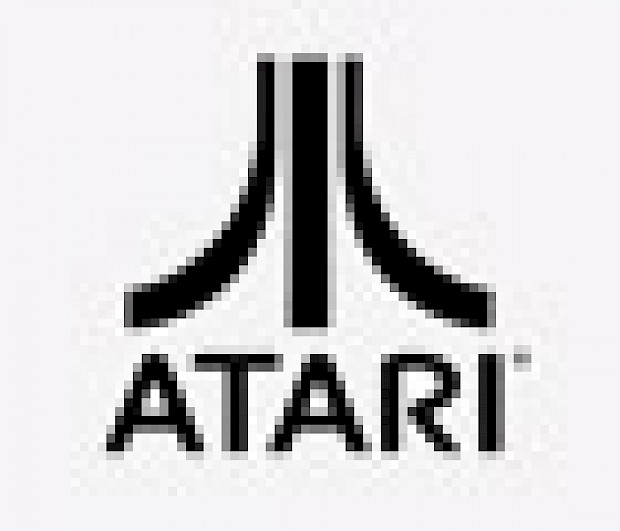 Posted 12 Feb 2007 at 17:05 by Fierce_Link
Some lovely shots of this puzzle game await you inside. Enter, if you dare.
If it's one thing Nintendo needs to reclaim their home console crown, it's a hideously large amount of titles in their games library. That, and variation. Wait, so that's two things.
How about this for something different? Mercury Meltdown Revolution is a puzzle game, and not only that, but we've got some brand new screenshots of it right here. Right now.
Click for Screens (13 new)