News: New Super Mario Bros. #1!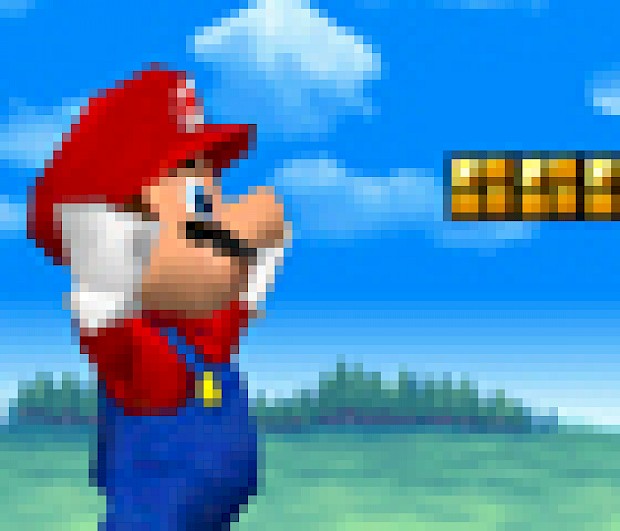 Posted 04 Jul 2006 at 08:20 by Tom Phillips
Nintendo's mascot reclaims his rightful place at the top of the charts in the UK!
Cementing astounding sales for the title worldwide, New Super Mario Bros. has shot to the top of the Full Price All-Formats and DS charts in the UK. Released last Friday, the latest charts courtesy of Chart Track for the week ending Saturday July 1st reveal the plumber's new adventure immediately rocketed right to the top spot.
Other notable chart positions include Animal Crossing: Wild World at #7, which has been sitting in the top ten since its launch, and the new Dalmation edition of Nintendogs at #6. The full chart can be found here!