News: New Super Mario Bros DS Info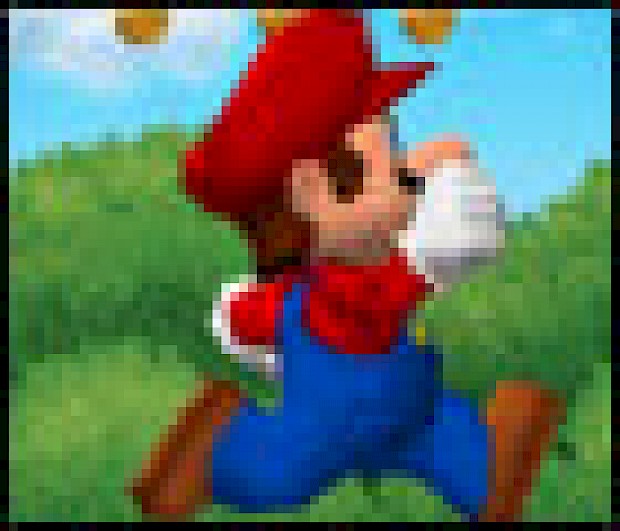 Posted 03 Nov 2005 at 05:31 by Tom Phillips
Various new pieces of gameplay information have been revealed - click inside to find out the latest!
The latest weekly issue of Japanese gaming bible Famitsu has revealed new information on the all new Super Mario Bros DS. The game will feature a wireless multi-player, which the game's producer, Takashi Tezuka, envisions will be similar to Zelda: Four Swords.
In the game you'll now be able to acquire new powers by wearing Koopa sheels. Depending on the colour, you'll get a different power to use.
Nintendo have said the game will be stuffed full of nostalgia - levels will end with the classic flagpole, and the original Mario theme will be present - though most music will be all new compositions from Koji Kondo.
More as it breaks.