News: New Super Mario Bros US Sales Reach 500K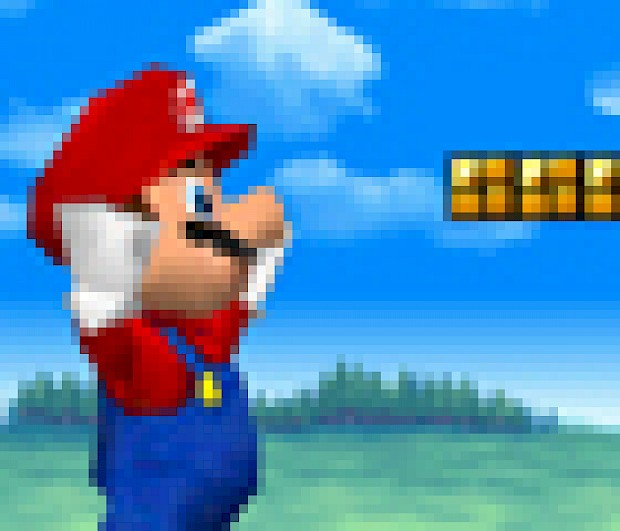 Posted 23 Jun 2006 at 04:24 by guest
US sales have quickly shot past half a million in the month the new DS game has been available.
Nintendo of America has announced the first month sales of New Super Mario Bros. Since its May 15 release, the plumber's new DS adventure has been snapped up by over 500K American gamers hungry for the long-awaited true platforming sequel in the legendary series. According to Nintendo's own calculations, the robust figure represents about 20 copies of the DS game sold per minute since release. New Super Mario Bros has dug in comfortably at or near the top of the charts every week following it's launch.
The game, while certainly a clear hit in the US, has been nothing short of a revelation in DS-crazy Japan where it has already totalled over 1.6 million in sales - despite releasing 10 days after the US. So, with US sales zeroing in on 1 million (buoyed further by the recent release of the DS Lite) and Japanese sales inexorably closing in on 2 million, the question remains how the game will be recieved in Europe when it is released at the end of June. Our guess is that we will be writing another story like this a few weeks from now.
The wait is almost over, starving (non-importing) Mario Bros fans. June 30 is the big day.