News: New Super Mario Bros. Website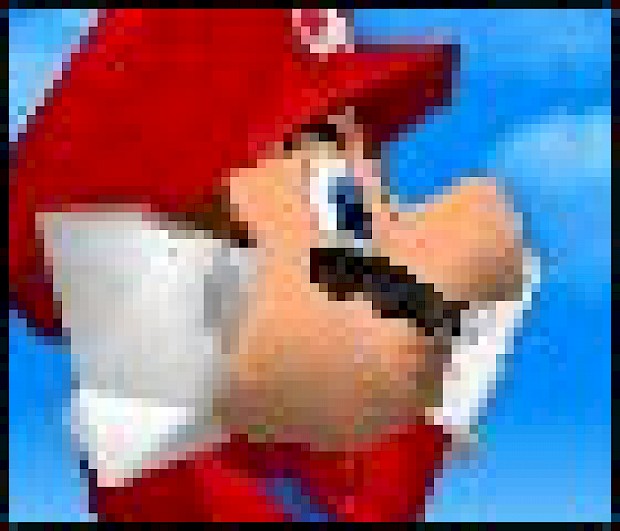 Posted 24 Apr 2006 at 18:27 by guest
Check out the new website for the DS' fantastic looking New Super Mario Bros.
New Super Mario Bros. is almost here, and now Nintendo has opened the game's official website. Though the wait may be painful for Mario fans eager for their next taste of platforming magic, the site is chock full of media goodies so be sure to check it out.
You can access the site here.