News: Nicalis Get 3DS Developer License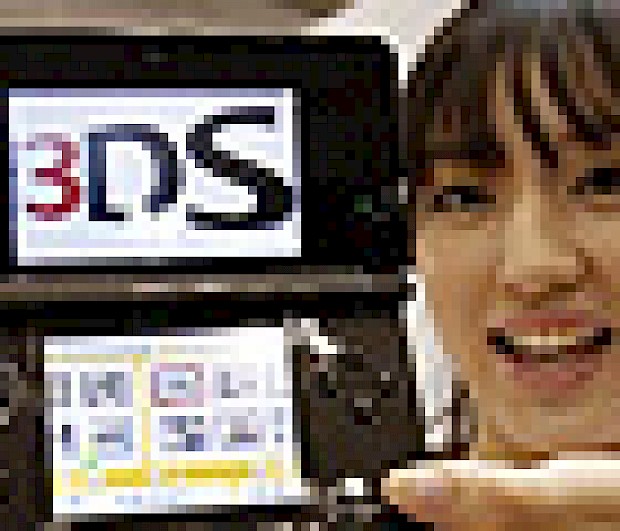 Posted 30 Nov 2010 at 07:11 by Ashley Jones
Nicalis, the company behind Cave Story, has just been licensed to develop on the 3DS.
Yesterday we bought you the news that Cave Story is coming to Europe after a long wait. The title got favourable reviews in North America and now the developers, Nicalis, are licensed to work on the 3DS.
While the developers has not announced any games yet the acquisition of a license hopefully means that they intend to develop for Nintendo's upcoming handheld soon. Even though it is inevitable that many developers will work on the 3DS it is a good sign that Nicalis seem so eager.