News: Nintendo Teams Up With Dogs Trust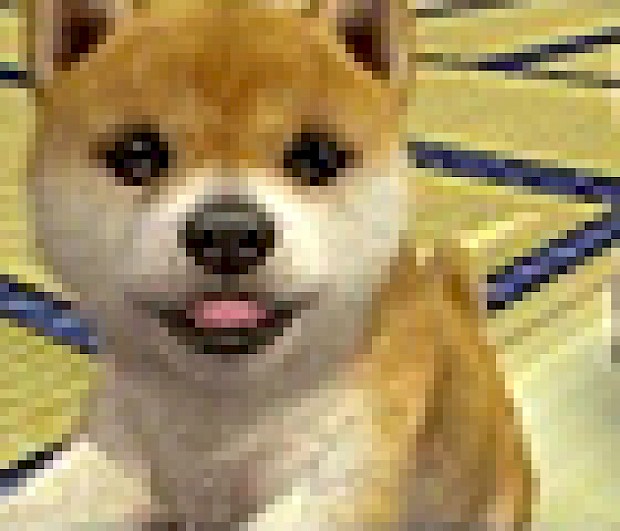 Posted 30 Aug 2011 at 16:56 by Ashley Jones
Nintendo team up with Dogs Trust to remind people that a dog is not a toy but a virtual dog is.
Nintendo has often claimed that nintendogs + cats is a good way to learn what having a dog is like without needing to buy a real dog. With this in mind they have teamed up with the UK charity Dogs Trust to raise awareness in a campaign called 'A dog is not a toy'.
Dogs Trust has seen a 28% rise in fashion dogs being handed in to be rehomed in the last 12 months. Breeds such as Staffordshire Bull Terriers, Staffy Crosses, Akitas, Mastiffs, Toy Poodles and more have become popular for their petite nature and ability to fit into handbags, a practice made famous by a number of celebrities. It seems that while some people love and care for these dogs a lot of people are using them as a fashion accessory and when bored dumping them with Dogs Trust.
Nintendo has teamed up with Dogs Trust to use nintendogs + cats to train children about dog ownership in their school education programme. The campaign has also been backed by The Saturdays, who themselves feature in recent adverts for the game, who say they "fully support" the message that an unwanted pet shouldn't be dumped when you grow tired of it. Speaking of the initiative Dawn Paine, Marketing Director at Nintendo, said the following:
We're really excited to be working with Dogs Trust on this initiative. Walking around Dogs Trust rehoming centres and seeing dogs that have been handed in because their owners couldn't cope with their behaviour serves as a wake-up call. We believe that if nintendogs + cats can help just a handful of kids to stop and think about what is involved before buying a dog, this initiative will be a success."
Dogs Trust and Nintendo are also launching a Junior Canine Carer competition that will give five lucky young dog enthusiasts the chance to win a Nintendo 3DS, nitnendogs + cats and a chance to go behind the scenes of a Dogs Trust Rehoming Centre and be a part of the charity's Canine Carer team for a day. For more information visit Dogs Trust.