News: Nintendogs + cats Teaser Site Launched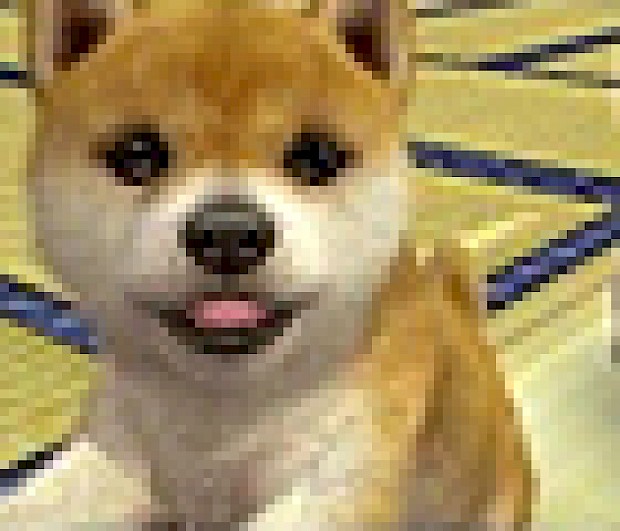 Posted 18 Mar 2011 at 08:03 by Ashley Jones
An official European teaser site for Nintendogs + cats has been launched ahead of next week's release.
The official website excitedly claims: "Puppies and kittens are waiting to start a brand new life with you on Nintendo 3DS!" If that grabs your interest the newly launched official website has some teaser information to keep fans entertained and informed until then.
At the moment the website only contains information about Nintendogs + cats and the various breeds available but the website will be updated with new information over the next week.
Stay tuned for the N-Europe review of Nintendogs + cats next week!