News: NSMB. Becomes Fastest Selling DS Title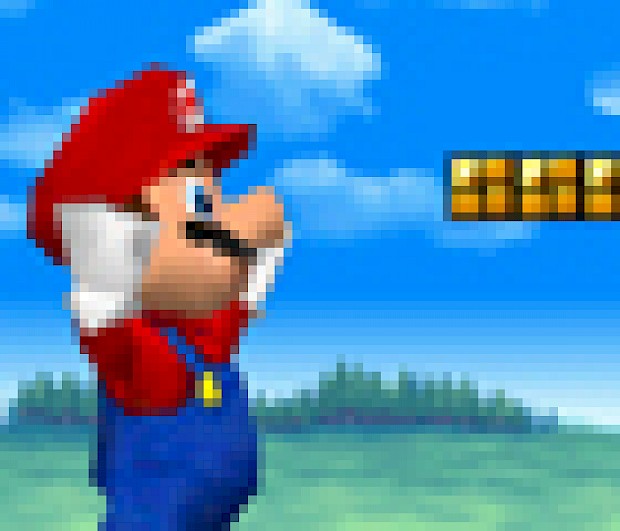 Posted 30 May 2006 at 19:33 by Tom Phillips
Japan goes crazy for Mario, as New Super Mario Bros. launches and sells 480,000 units... in one day.
Mario appears to be as popular as ever, as New Super Mario Bros. has proven in Japan. On the first day of its release, the title sold over 480,000 copies - making it the fastest selling DS title to date.
A classic 2D style platformer with tasty new 3D graphics, the game features eighty all-new levels, along with enemies, power-ups, puzzles and bosses both old and familiar. The title also features a separate two-player mode, as well as a wide selection of mini-games (most already playable in Super Mario 64) to keep gamers busy while they take a break from the main quest.
The game launches in Europe at the end of June!