News: Phoenix Wright Confirmed For WiiWare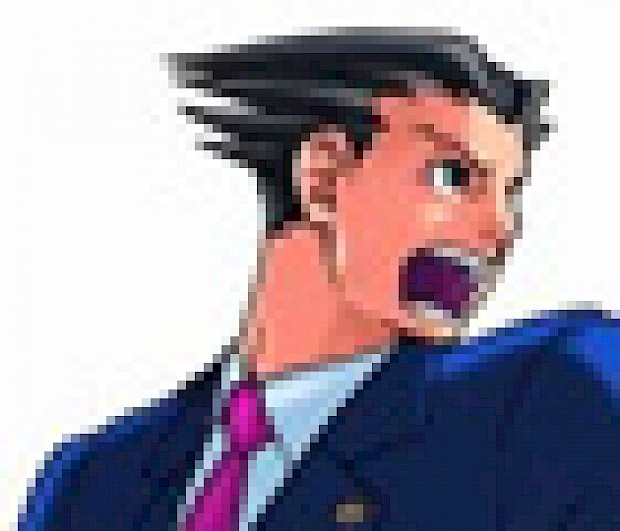 Posted 18 Nov 2009 at 07:16 by Tom Phillips
Phoenix Wright trilogy confirmed as heading to Japan on WiiWare!
As we reported earlier this month, rumours were swirling that the DS' top lawyer Phoenix Wright was bound for the Wii in some form or other. Nintendo have now confirmed the three games in the series are being prepped for release on WiiWare in Japan from December this year.
As revealed in the latest weekly issue of Japanese gaming bible Famitsu, the original Phoenix Wright: Ace Attorney will be available from December 15th, priced at 900 Wii Points.
The second and third titles in the series, Justice For All and Trials and Tribulations will release on January 26th and then February 23rd respectively, both for 1,200 points.
Finally, the DS version of Ace Attorney's extra case will be available separately on March 16th for a tiny 300 Points.
No word yet on whether we'll be seeing these versions in the West - we'll keep you updated!