News: Phoenix Wright Hitting WiiWare This Friday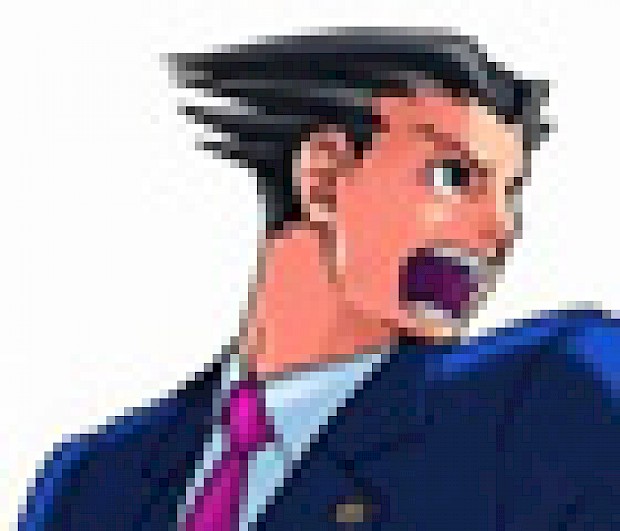 Posted 12 Jan 2010 at 13:24 by Aaron Clegg
Phoenix Wright's first outing hits European silver screens this Friday...
Missed out on the quirky Phoenix Wright series on DS? Not to worry! Capcom are bringing the the lawyer-sim DS titles to WiiWare, and first game hits the European service this Friday.
Phoenix Wright: Ace Attorney on WiiWare is a straight-up port of the original DS game (sans the final fifth chapter, which will be made available at a later date), and will cost a mere 1000 Points. Bargain for anyone who hasn't experienced the charm of the franchise yet.
Will you be having any objections to downloading the game on Friday? Let us know below...