News: Phoenix Wright Japanese Packshot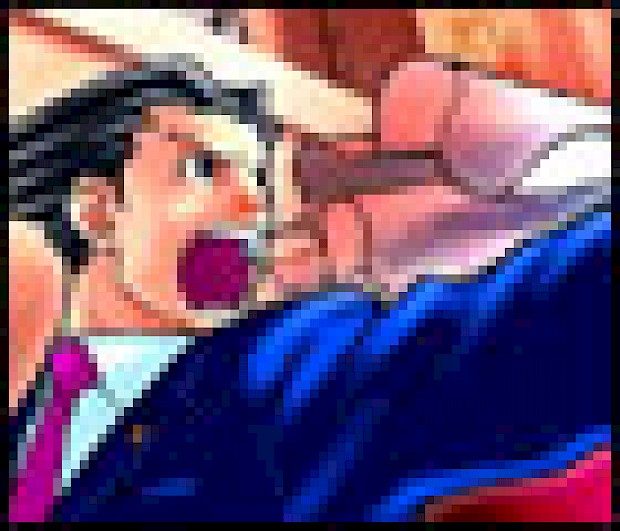 Posted 04 Aug 2005 at 15:03 by Tom Phillips
Capcom's unique law investigation and courtroom simulation is on its way - see the Japanese packshot inside!
Playing as ace attorney Phoenix Wright (hence the name of the game), the player must survey crime scenes, interview witnesses and gather evidence, then present their findings to a court of law.
By listening to testimonies, cross-examining witnesses and determining fact from fiction, it is your job to make sure your slightly shady clients are proved innocent.
Named "Gyakuten Saiban" in Japan, the series has quite the following. It's good to see the game will be getting a worldwide release however. We'll have more news on its European release when we get it, but for now, here's the Japanese packshot for the title: