News: Platinum Games' Countdown Teaser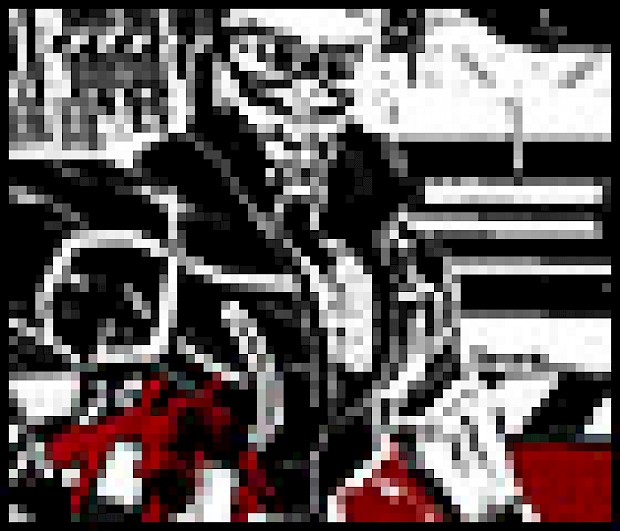 Posted 02 Jan 2010 at 10:13 by Aaron Clegg
Could MadWorld creators Platinum Games be gearing up to reveal a brand new game?
Having developed the ultra-violent MadWorld, the HD action title Bayonetta and the epic DS sci-fi RPG Infinite Space (due for release in Europe this Spring), Japanese developer Platinum Games had a pretty busy 2009. However, it looks like the team could already be getting ready to blow the lid off their next title.
Heading over to the studio's official website will reveal a flashy countdown timer, which seems to hit zero towards the end of next week. There are no obvious clues as to what kind of project the timer relates to. It could very well be for the team's unannounced game as a fruit of their collaboration with Resident Evil creator Shinji Mikami.
Fingers crossed for something Wii or DS related. We'll bring you the latest on Platinum Games' efforts as it breaks.