News: Pucca Power Up Coming to UK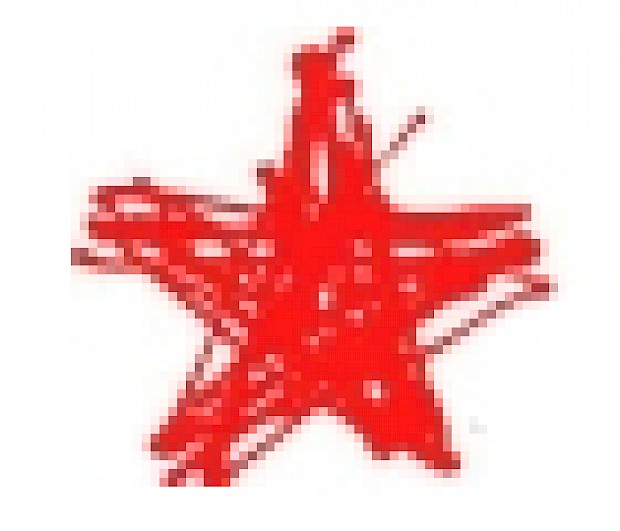 Posted 05 Dec 2010 at 14:11 by Ashley Jones
Rising Star Games has confirmed that Pucca Power Up, based on the Korean mascot and not Jamie Oliver's catchphrase, is coming to the UK.
The Korean mascot Pucca can often be found on stationary across the world but now she's getting her own DS game. Pucca Power Up is an action platforming title that is due out in the UK in early 2011. Rising Star Games did not comment about a European release.

More images can be found in the game's screenshot gallery.