News: Sega Happy With Overkill, Madworld Sales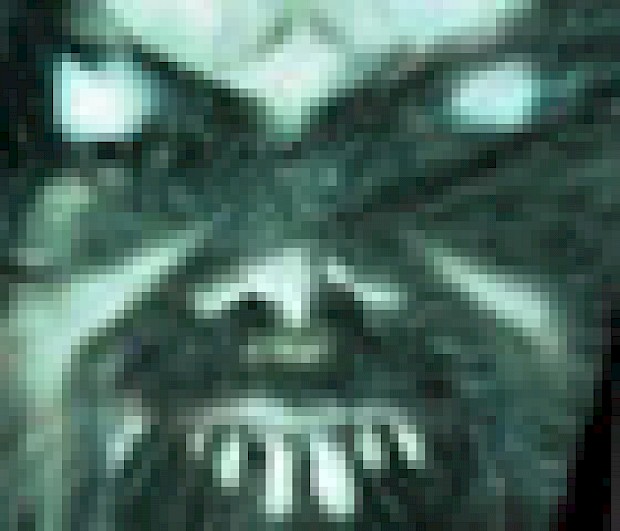 Posted 07 Apr 2009 at 04:24 by Aaron Clegg
Sega express pleasure with the commercial performances of Wii's latest bit hitters, with hopes for sequels...
Both releasing in the first quarter of 2009, House of the Dead: Overkill and MadWorld kicked off a great line-up for Wii this year. Both titles aimed at older audiences and both titles which had a fair bit of pressure on them to prove that traditional, core gamers can still sell well on Nintendo's platform. While some feared that these titles wouldn't sell well enough to secure future 'hardcore' franchises on Wii, we can at least put some of those fears to rest.
Speaking to Venture Beat, Sega's vice president of marketing Sean Ratcliffe had positive words to say about the performance of both games:
"House of the Dead has done very well and has absolutely met our expectations. The first set of data for MadWorld is very encouraging, as well."
Moving onto speak about MadWorld specifically, Ratcliffe showed hope for turning Platinum Games' ultra-violent beat 'em up into a fully-fledged series.
"If it resonates with the audience, yes, we absolutely want to make that into a franchise. I think it's unique, and there are many aspects of that game which are sort of pushing boundaries. And it's just great fun."
Both Overkill and MadWorld have stayed strong in the top 10 Wii chart in the UK since their launches in February and March, respectively.
For the full interview, follow the link below.