News: Sonic Colours DS Demo Available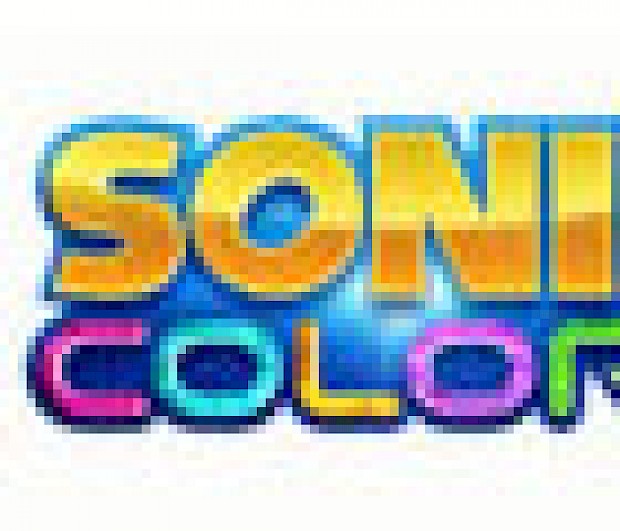 Posted 05 Nov 2010 at 06:50 by Ashley Jones
Sega are giving gamers the chance to play Sonic Colours on the DS right now.
If anyone is eager to play Sonic Colours but doesn't want to wait until its released next week then Sega have you covered. Gamers are able to download a demo of the DS version right now as long as they have a DS, internet access and a Nintendo Wii.
To get the demo you must access the Nintendo Channel on the Wii. From there you must select the DS Download Service and you should be able to see the Sonic Colours demo. After selecting this turn your DS on and go to the DS Download Play option on the menu, accept the download and enjoy.
We recently reviewed Sonic the Hedgehog 4: Episode 1 favourably so hopefully Sega will give Sonic fans another great game next week. Let us know in the comments what you think of the demo.